Home
Main content starts here, tab to start navigating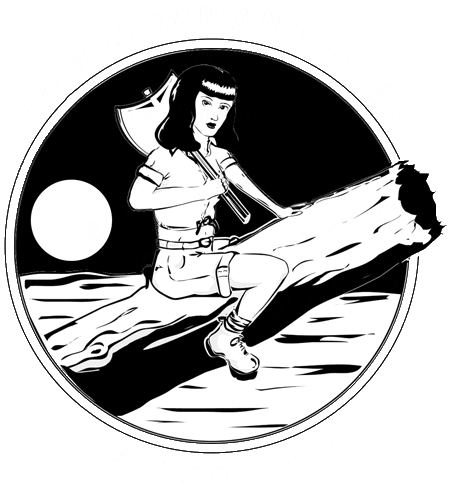 Slide 1 of 16
Slide 2 of 16
Slide 3 of 16
Slide 4 of 16
Slide 5 of 16
Slide 6 of 16
Slide 7 of 16
Slide 8 of 16
Slide 9 of 16
Slide 10 of 16
Slide 11 of 16
Slide 12 of 16
Slide 13 of 16
Slide 14 of 16
Slide 15 of 16
Slide 16 of 16
A vibrant taste in every bite!!
Enjoy your Log Jam favorites at home!!
Bottles of houesmade signature sauces and dressing now available!
Order Online
​Dining with us or at home, let's keep the good vibes going!
Menus
See what we are cooking up today!
Menus
Give the gift of FLAVOR!!!